SOUL Youth Ministry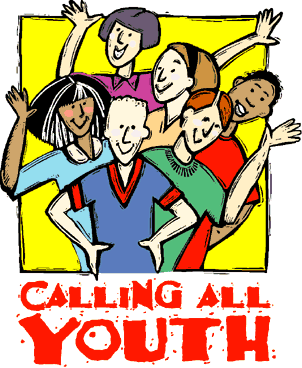 Hello SOUL,
Join us tomorrow night for SOUL Chat at 6:30pm, followed by SOUL Worship at 8pm.  We will meet at the Mele house once again.  Then, the next two Wednesdays we will meet at Coburn park (check out schedule below).  Don't forget to bring your Bible tomorrow and a snack to share.  Hope to see you there!  Also, don't forget teen guys that "Pizza w/Pastor" begins this Thursday and for the girls, a group will be starting up in just a couple of weeks.  I pray that it is a great summer for all! 
June SOUL News
SOUL Chat Schedule
June 13th
6:30-8pm—SOUL Chat
8-9pm—SOUL Worship
June 20th & 27th
SOUL Chat @ Coburn Park
6:30-8pm
Pizza w/Pastor!
Teen Guys
Thursdays at 11:30am
Brother's Pizza in Centre Hall
Come out for a time of good food & conversation
Bring money for lunch and your Bible
SOUL Girls
Beginning Tuesday, June 26th
Meet with ladies from Family Life to enjoy an evening of fun, building relationships and time in God's Word.
Keep your eyes open for locations
SOUL Chat at the Land...coming soon!